We are a food development company supporting clients both within the UK and internationally with unique innovation, product development all the way from concept through to product launch including help with technological aspects and sourcing.
Our Ethos / Our Mission
"To support clients through the product life-cycle from development to launch with unique innovation and expertise in technological aspects and sourcing"
Established in 1997, FBDC's team offer their clients a wealth of combined experience, they are experts and innovators in all areas of development within the food industry.
FBDC work with a diverse range of clients, from established market leaders and major brands through to start-ups and entrepeneurs. We would love to hear from you if you are looking for the extra expertise and energy needed to be successful in today's food and beverage industry.
Do you need help understanding the new regulations on the Promotion, Location and Advertising of High Fat, Sugar and Salt (HFSS) products? We can help you to review your products to understand compliance and reformulate where required.
Some of our Clients
---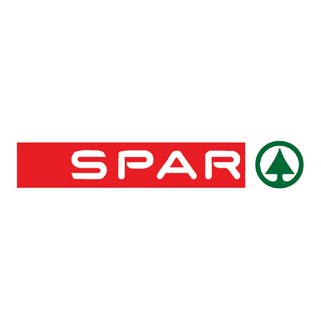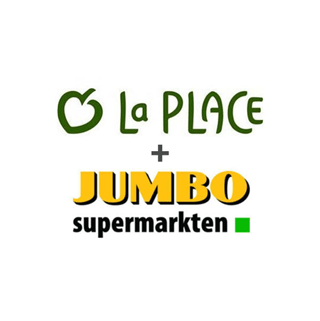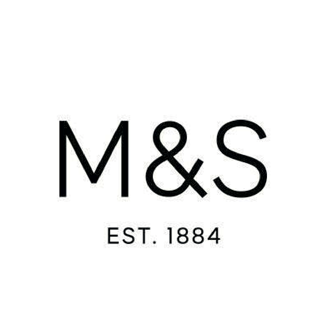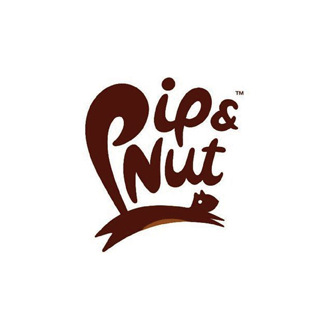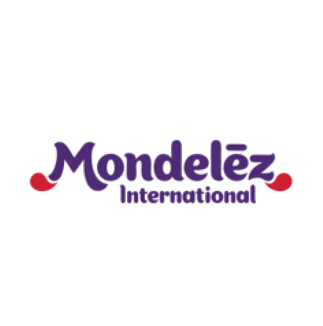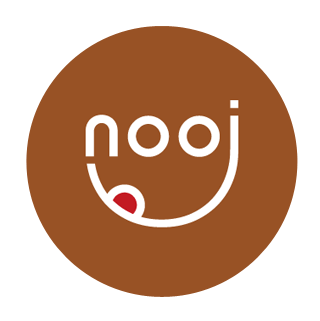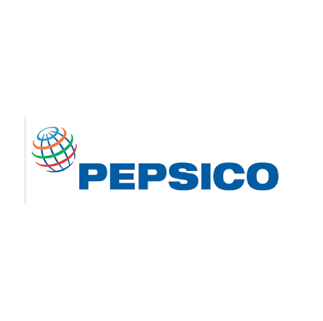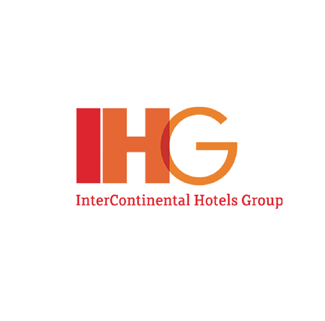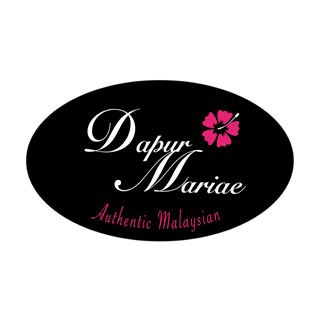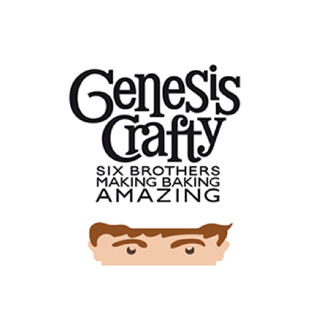 ---
Who We Can Help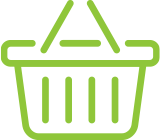 Retailers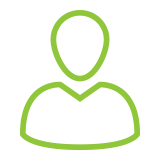 Start-ups, entrepreneurs and investors

Small and medium enterprises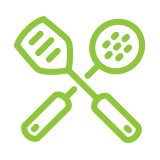 Brands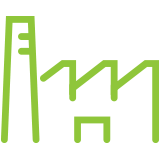 Manufacturers