A food development company aiding clients with unique innovation, product development all the way to product launch, technology and sourcing.
About FBDC
Established in 1997, FBDC's company directors and in-house team offer a wealth of combined experience as experts and innovators in the food industry.
The FBDC Team work with a diverse range of clients, from established market leaders and major brands to start-ups and entrepreneurs. We would love to hear from you if you are looking for the extra expertise and energy needed to be successful in today's food and beverage industry.
Our previous clients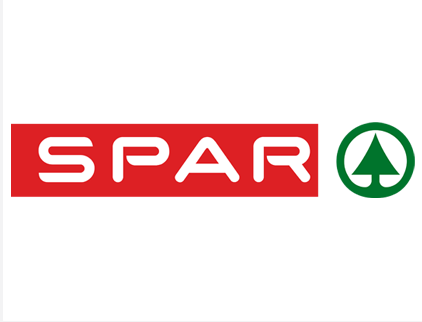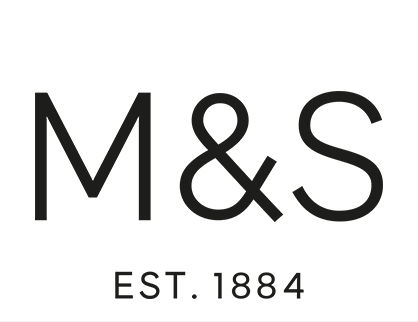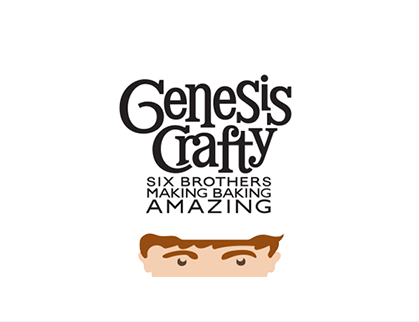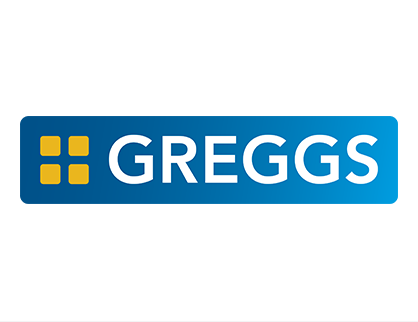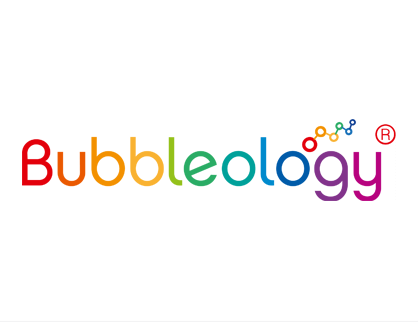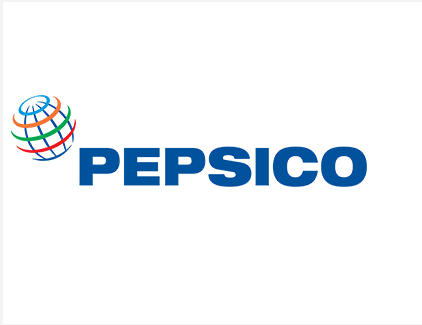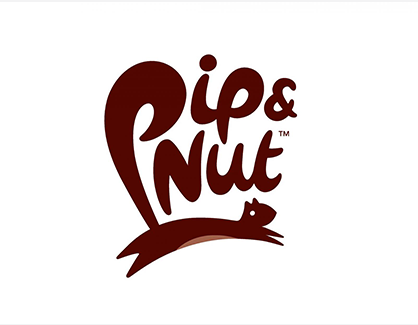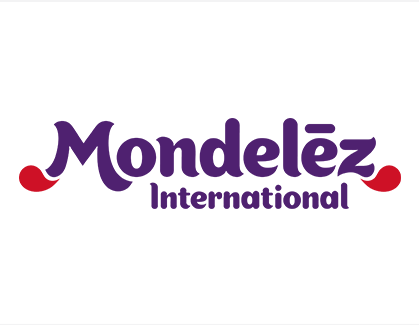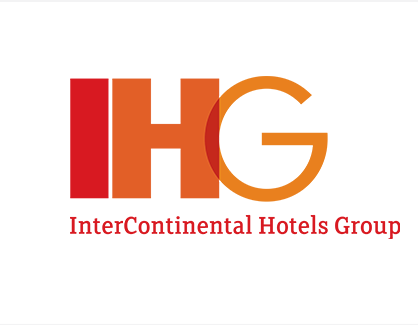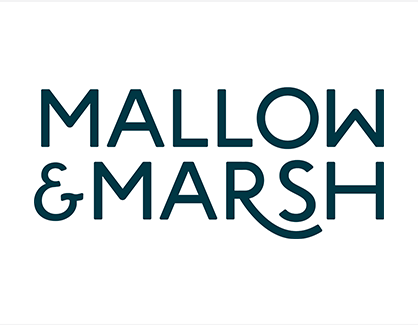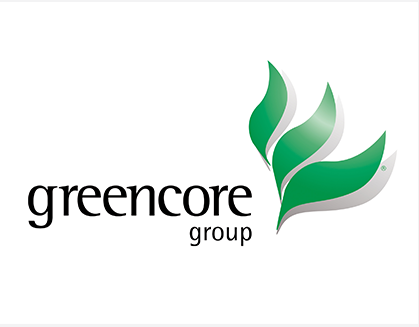 We work with
Retailers Start-ups, entrepreneurs and investors Small and medium enterprises Brands